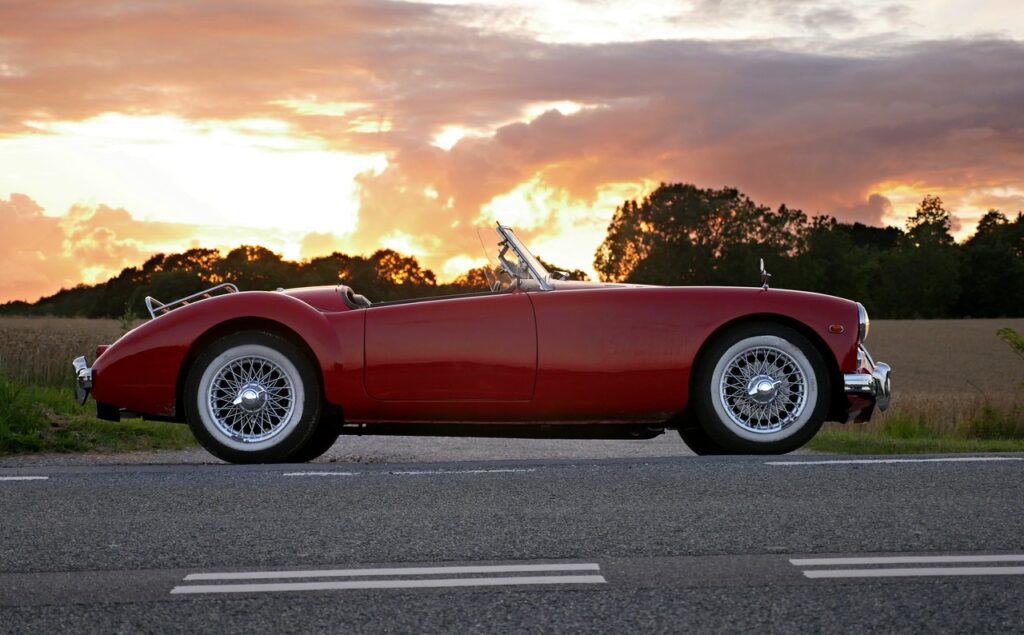 According to safemotorist.com, July and August are two of the deadliest months to drive.  These are also the summer months, with the official first day of summer falling on the third week of June.  After Memorial Day and close to the 4th of July holiday, many Americans, including Mid-South residents are taking long, road trips.
Whether you plan to travel by car, motorcycle, bus or any other kind of motor vehicle, safety comes first.  Here are five important safety tips that all drivers can and should observe in order to avoid motor vehicle accidents on a summer road trip.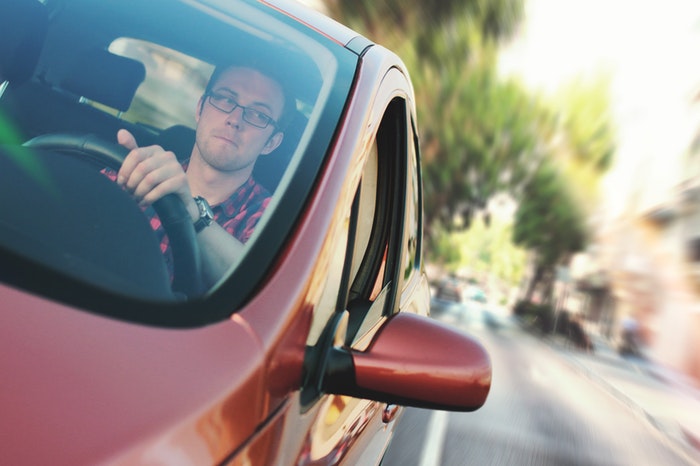 Do You Need to File a Police Report After a Car Accident?
In Tennessee, state traffic laws provide that in most cases, motor vehicle accidents must be reported to the police.  The Police will arrive at the scene of the accident, take statements of witnesses, examine the collision scene and prepare what is called a Police Accident Report or Motor Vehicle Crash Report.  That Police Report becomes very important in determining who was or was not at fault in causing an auto accident.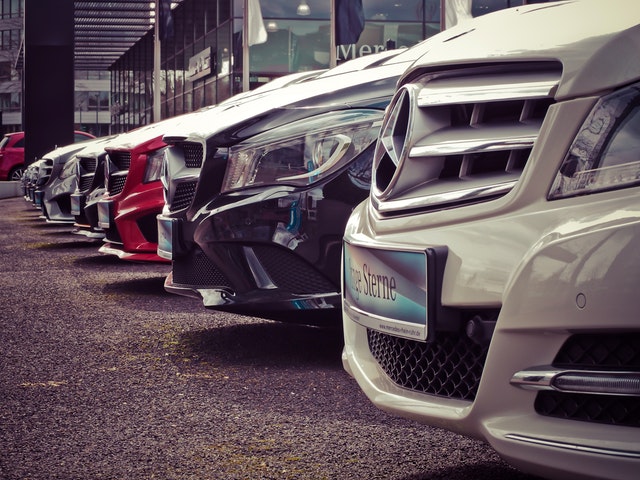 Lemon laws generally protect consumers from manufacturer's defects when you buy a new product e.g. automobiles.