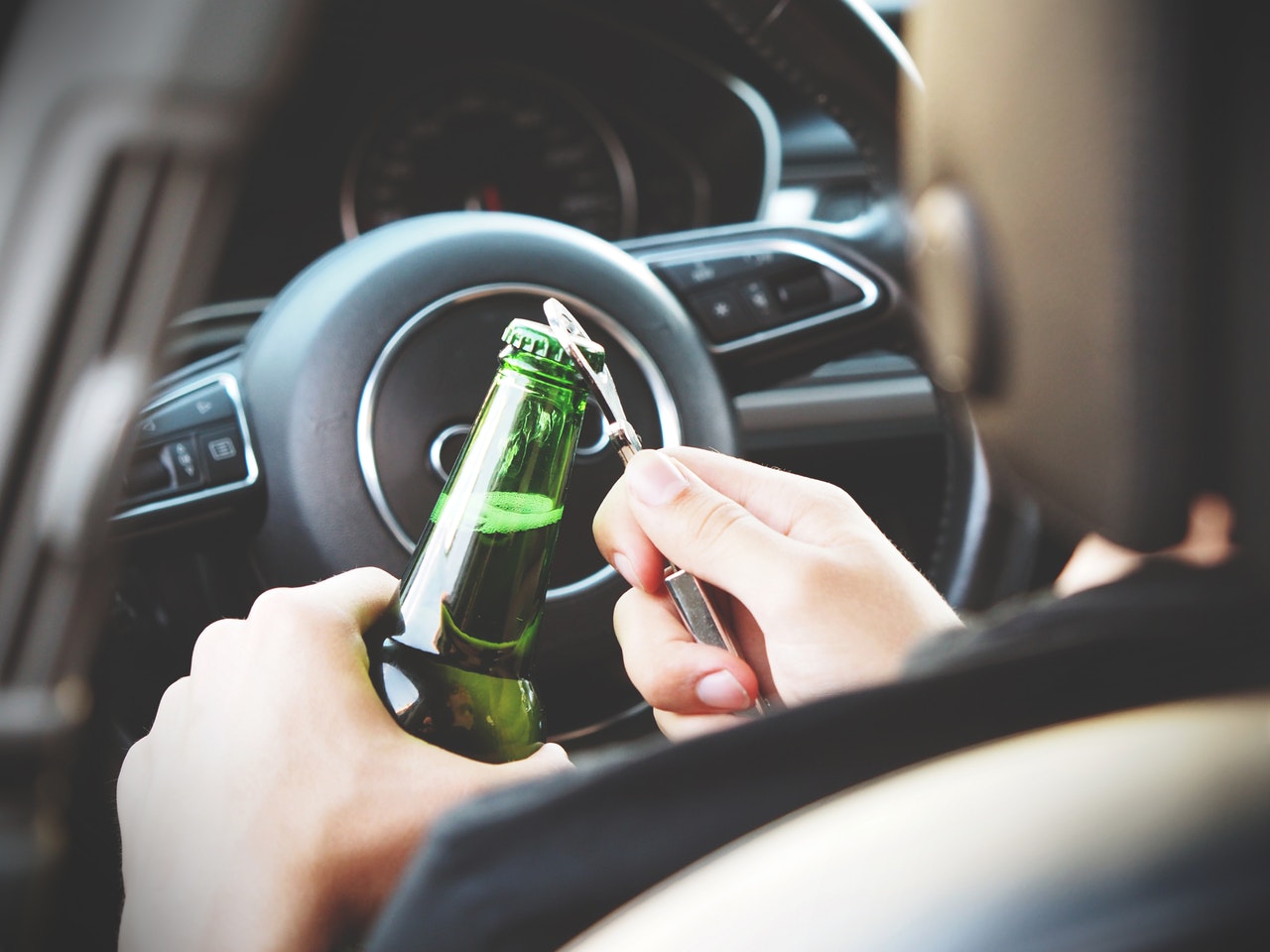 Alcohol-Impaired Driving Crashes can be Fatal
According to the National Highway Traffic Safety Administration (NHTSA), a driver is considered alcohol-impaired when his or her blood alcohol concentration (BAC) is .08 grams per deciliter (g/dL) or higher. Therefore, if there is a fatal car crash where the driver had a BAC of .08 g/dL or higher, that car crash is classified as an alcohol-impaired-driving crash. Furthermore, the fatalities which occur in those alcohol-impaired driving crashes are considered to be alcohol-impaired-driving fatalities.
Motorcycle Riders Have More Fatalities for Alcohol-Impaired Driving Crashes than Cars and Commercial Trucks
In its most recent key findings, the United States Department of Transportation, National Highway Traffic Safety Administration (NHTSA) found as follows: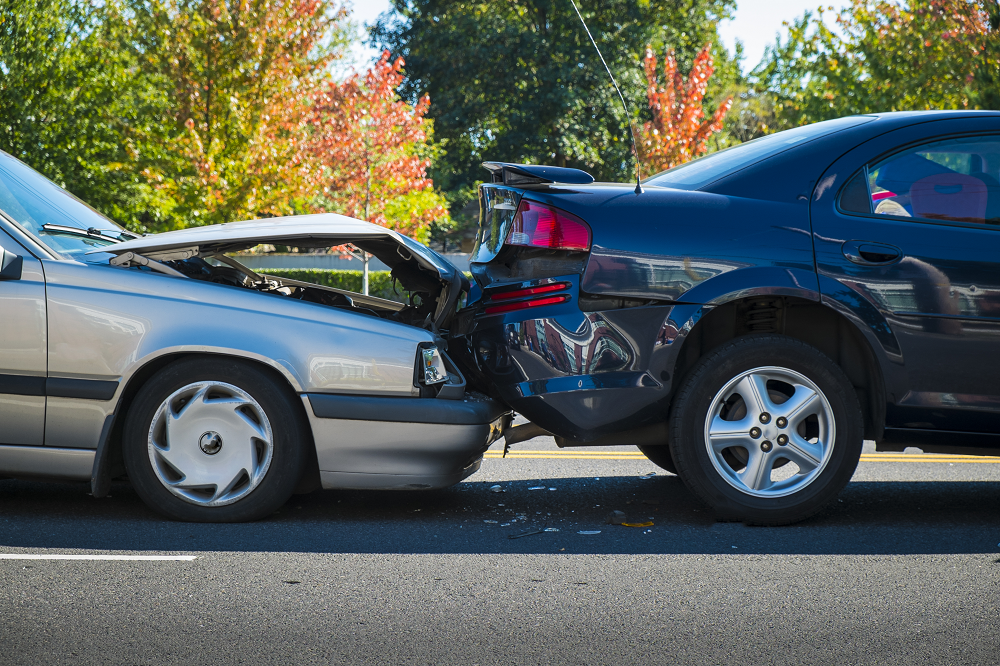 Car Accidents Occur Unexpectedly During Routine Road Travel
After a Car Accident, injured persons should take action.  Car Accidents can occur at any time. Nobody goes about expecting them to happen. You could be driving to church on a Sunday and be involved in a crash. You could be running errands, on your way to work, or travelling whilst on vacation. You could be getting breakfast, lunch or dinner, dropping the kids in school. Suddenly, someone hits your vehicle, or worse still, you hit another vehicle.  If this happens, what should you do?
Victims of Catastrophic Car Accidents May Suffer Serious Injuries, Scars and Permanent Disfigurement
Automobile Crashes may involve passenger vehicles, commercial trucks, 18 wheelers, motorbikes, bicycles and even pedestrians. The impact at the time of the crash will depend on how severe the accident is. Some are minor fender benders, with some bruises, whilst some may be catastrophic crashes, leaving the victim with serious injuries and sometimes, permanent disfigurement.
Most people will remember exactly what happened at the time of the crash. Some may have flashbacks, even after the crash. A lot of people suffer emotional damage as they are afraid to travel on roads that they had previously traveled in the past.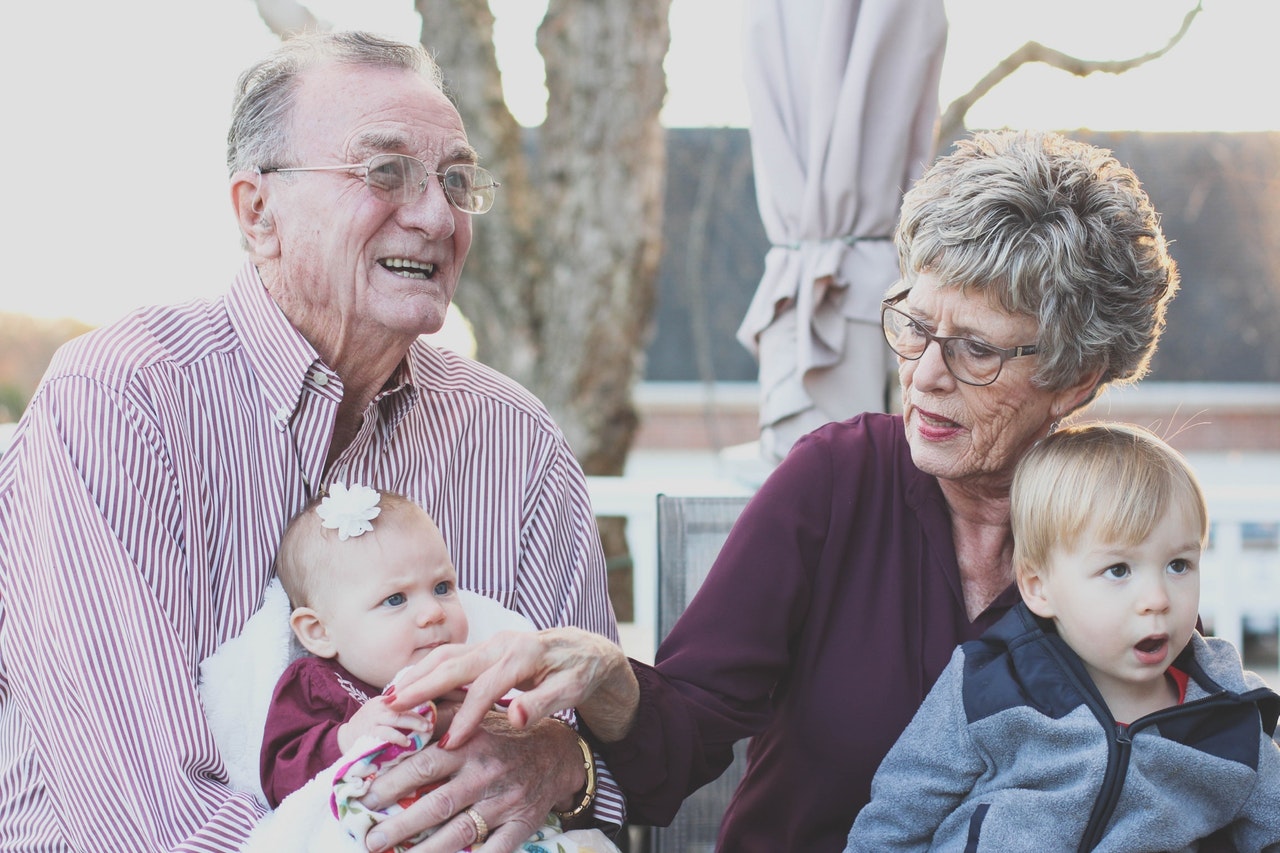 Grandparents play a very important role in the family.  They can impart wisdom and important values to their grandchildren.  The experience, wisdom and values that grandparents possess is priceless and can enrich the lives of children.  These multi-generational relationships can have a serious impact on the family unit.