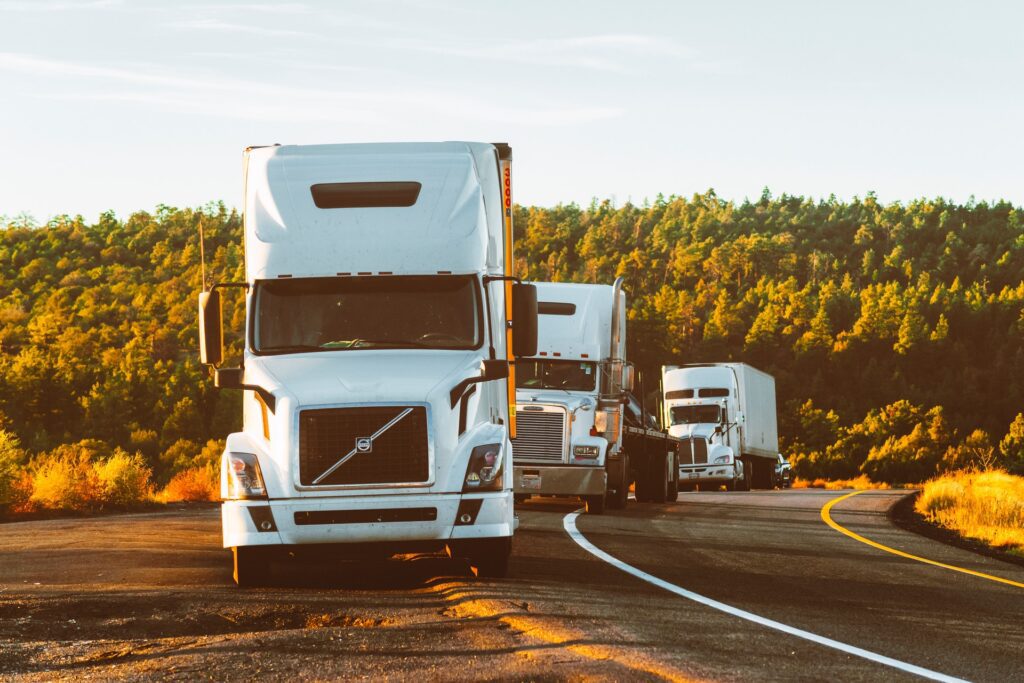 Tennessee Truck Accident Statistics show that there is an increase in fatalities in crashes involving large trucks and buses.  The reported fatalities for large trucks include semi trucks, 18 wheelers, tractor trailers and for transport buses.
Tennessee Truck Accident Statistics show Fatal Crashes for Large Trucks
According to the most recent report and findings by Federal Motor Carrier Safety Administration (FMCSA), 130 fatal crashes involving large trucks occurred in Tennessee in 2017. Majority of the trucking companies involved in fatal crashes are out of state.  In 2016, there were 114 fatal crashes involving large trucks.
Fatal Truck Accidents are Caused by Driver Fatigue and Defective Brakes
The trucking industry is a pervasively regulated industry. Truck drivers must maintain printouts from Electronic Logging Device (ELD) for 6 months after a reportable crash. A disproportionate number of crashes involving large trucks and buses are caused by driver fatigue.
Many of the crashes involved defective brakes known to the trucking companies trying to cut corners. Therefore, it is extremely important to hire an attorney immediately serious injuries or fatalities are sustained in crashes involving large trucks or buses.
Why You Need a Tennessee Truck Accident Lawyer
Investigation of crashes involving large trucks or buses is completely different from automobile car crashes. An attorney investigating crashes involving large trucks and passenger buses must work immediately with a diesel mechanic to ascertain the condition of the brake and other mechanical conditions of the truck.
It is also important that customized spoliation notices to preserve evidence  be sent immediately to trucking companies, drivers, brokers, mechanic shops which maintain the truck, shipper, insurance companies, suppliers of on-board devices and parts, and manufacturers.
It is important to note that fraudulent practices are rampant in the trucking industry. Crucial evidence can disappear. Faulty parts that caused the crash can be replaced overnight. Therefore, knowledge of Federal Safety Regulations is essential for a Tennessee Truck Accident attorney handling truck crash cases.
Contact a Memphis Tennessee Truck Crash Lawyer
Many families in Tennessee and across the nation have lost a loved one, been maimed for life, suffered brain damage or been seriously injured in crashes caused by reckless truck drivers.
If you or anyone you know have been seriously injured in a crash caused by a truck or bus driver, call Salu & Salu Law Firm, PLLC immediately on 662-298-6467 or use the contact form to get a free case evaluation.