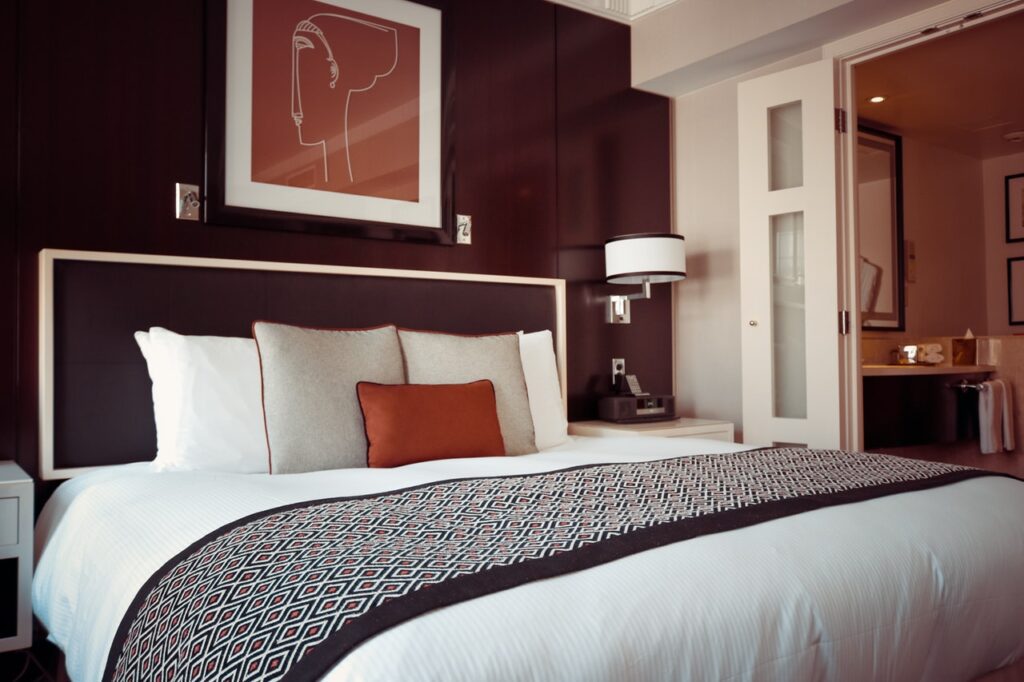 When your travel plans include staying in a hotel, it is a good idea to inspect the hotel room thoroughly for bed bugs before settling down. Among the items you should pack, include a small, portable flashlight. Do not rely completely on your cell phone's flashlight.
If for any reason after conducting an inspection for bed bugs, you actually discover that your room is infested with these pests, there are urgent actions you need to take. They include:
1: Take Clear Photographs of Bed Bugs, Beddings and your Hotel Room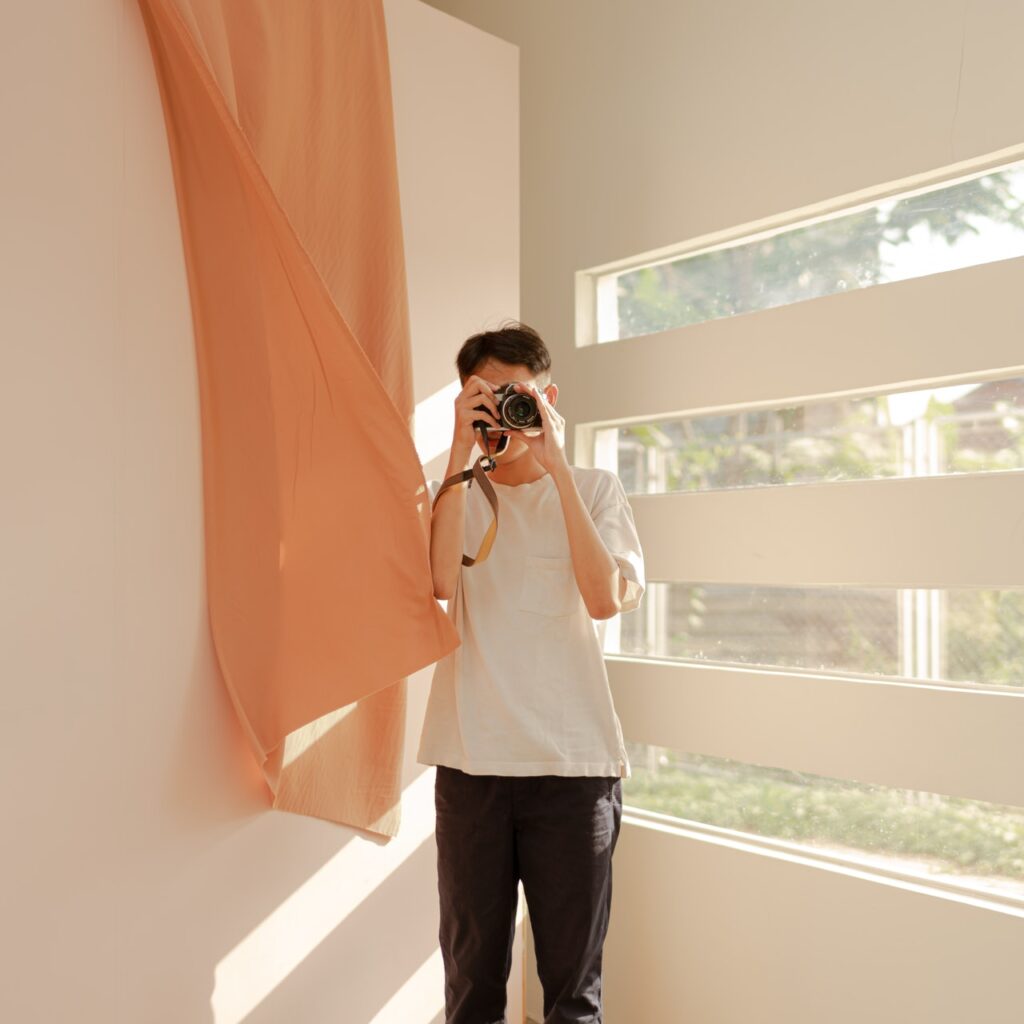 It is important to document your discovery as this could help prove your case. So, if you discover bed bugs in your hotel room, whip out your cell phone and take lots of pictures. Take pictures from different angles, making sure that the bed bugs are visible in your pictures.
2: Take Clear Photographs of Injured Body Parts with Bed Bug Bites
After documenting the bed bugs in the hotel room, make sure you take pictures of the parts of your body where bed bug bites appear. Once again, take clear pictures. Documenting your injuries will help strengthen your case.
3: Seek Immediate Emergency Medical Treatment for Bed Bug Injuries
Once you discover that you have been bitten, you must seek medical treatment. Visit the closest emergency room or medical treatment facility, and let them know you were bitten by bed bugs. It is important to mention this to the medical care provider as this information will be included in your medical records. Follow all the recommended treatment plans prescribed by the physician or medical care provider.
4: Change your Room or Leave the Hotel Completely
If you discover bed bugs in your hotel room, you should request a different hotel room. If the hotel staff refuse to accommodate that request, you should check out of the hotel.
5: Before Checking out, File a Written Complaint with the Hotel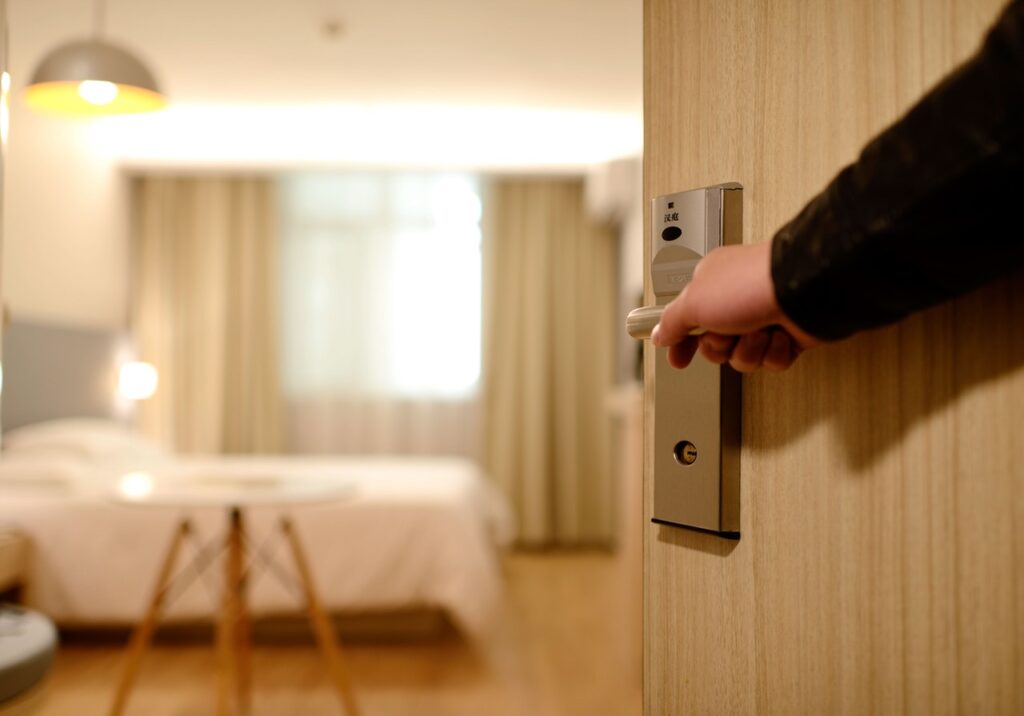 Before leaving the hotel, file a written complaint with the hotel staff. Also, get photocopies of the filed complaint, or take pictures. Either way, make sure you leave with a copy of the report you have written, documenting your bed bug bites at the hotel.
6. Contact the County Health Department of Hotel Area about Bed Bugs
After informing the hotel of the bed bug infestation, you can take a step further and alert the county health department for the county where the hotel is located. If they send an official to do an inspection, document the visit, and get details about the inspection including the health official's name and a copy of the report.
7: Contact a Southaven Mississippi Bed Bug Lawyer for a Case Evaluation
If you have been bitten by bed bugs at a hotel in Mississippi, please contact our Mississippi Bed Bug Lawyer immediately for a case evaluation. You may be entitled to financial compensation. Call 662-342-7007 or use the contact form.
Mississippi Bed Bug Injury Victims May be Entitled to Financial Compensation
In Mississippi, victims of bed bug injuries may be entitled to financial compensation as negligent property owners can be held responsible if they were aware of bed bug infestations and failed to take proper action. Compensation may include:
Medical Expenses incurred after seeking emergency medical treatment
Lost wages
Pain and Suffering
Transportation or Travel Costs
Property Damage
To determine if you have a viable bed bug injury case, contact our Mississippi Bed Bug Lawyer for a case evaluation.