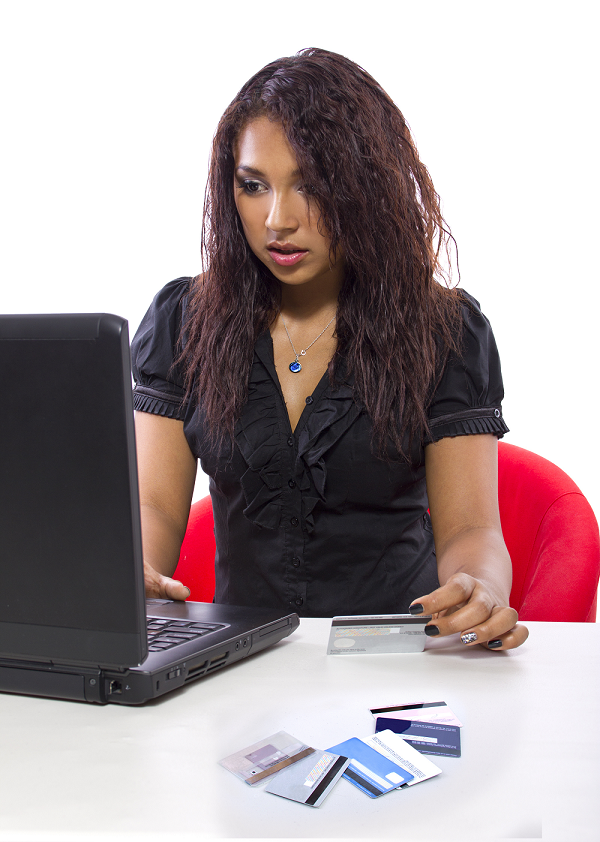 Should You File Bankruptcy?
People have different reasons for filing bankruptcy.  Deciding whether or not to file bankruptcy depends on several factors.  An individual debtor can file either a Chapter 7 Bankruptcy (also called "Straight Bankruptcy" or "Liquidation") or a Chapter 13 Bankruptcy (also called "Wage Earner").
If you are struggling to pay your monthly bills, whether or not you are employed, and you are so deep in debt that you no longer enjoy a comfortable or peaceful life, bankruptcy might be the next step towards financial freedom and regaining your peace of mind.  Choosing to file bankruptcy is a decision that should be taken seriously.
Bankruptcy laws protect debtors and equip them with the necessary tools to start afresh.
The reasons why a person may file bankruptcy may include the following:
Obtain debt relief
Stop creditor harassment (especially annoying phone calls and threatening letters from creditors)
Stop foreclosure on a house, condominium or other real property
Recover a vehicle that has been repossessed
Prevent a vehicle from being repossessed
Unpaid IRS or real property taxes
Regain possession of house sold at tax sale
Wipe out payday loans, cash loans and other personal loans
Unpaid hospital bills and medical expenses
Contact an Experienced Bankruptcy Attorney to Help File Bankruptcy
Regardless of your reasons for wanting to file bankruptcy, we are here to help protect your assets.  Call us at (662) 342-7007 or 1-888-560-6690 to schedule a confidential FREE CONSULTATION with a Southaven Bankruptcy Lawyer or Memphis Bankruptcy Attorney today.
We serve clients throughout North Mississippi and West Tennessee.