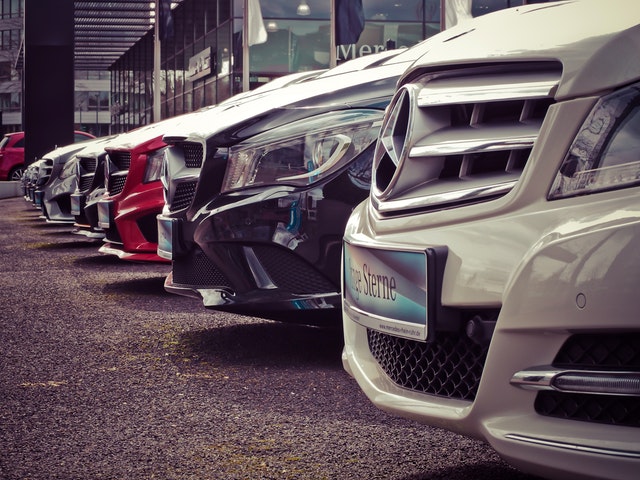 Lemon laws generally protect consumers from manufacturer's defects when you buy a new product e.g. automobiles.
Lemon Laws and Buyer Remedies in Mississippi
In Mississippi, the applicable statute that covers Lemon Laws is Mississippi Lemon Law 63-17-165.
As a general rule, Lemon Laws do not apply to used products. In the case of used automobiles, buyers buy a used car on an "as is" basis. That is, the car is sold without any warranty. This is the case even though the words "as is" are not spelled out in the Bill of Sale.
Buyers may however, have a cause of action against a used car dealer where the Bill of Sale provides for the following:
New sets of tires
New engine
New transmission
Used Car Sellers May Be Liable for Fraudulent Misrepresentation Under Mississippi Lemon Laws
Where a buyer has purchased a defective used car from a seller, he may have several remedies he can pursue.  A typical remedy / cause of action which a buyer can bring against the seller of a defective used product, such as a defective used car, is founded on fraudulent misrepresentation.
Proof is very important.
Therefore, buyers and consumers are advised to keep all correspondence, emails, text messages, Bills of Sale and any other documents, if they were sold a defective product.
Contact a Mississippi Lemon Law Attorney at (662) 298-6467
If you were sold a defective car or consumer product or suspect that you have been a victim of fraudulent misrepresentation, you may have a cause of action under Mississippi Lemon Laws.  Please call our Mississippi Lemon Law Attorney at 662-298-6467 or Toll Free at 1-888-560-6690 today.
Alternatively, you can send us an e-mail or use the contact form.
Please act fast to protect your rights under Mississippi Lemon Laws.  Let the lawyers at Salu & Salu Law Firm put their experience to work for you.